American Revolution
Rhode Islanders took a leadership role, sparking the American Revolution with their burning of the British revenue schooner HMS Gaspee – 18 months before the Boston Tea Party.  On May 4, 1776, the General Assembly passed the Act of Renunciation, officially renouncing the colony's allegiance to King George III; this act was passed two months before the drafting of Declaration of Independence.
The State Archives has thousands of documents related to Rhode Island's activities during the American Revolution. Among them is a remarkable group of documents, called the Gaspee Commission Papers. The Commission Papers tell the story of the Gaspee attack and its aftermath through letters, proclamations, arrest warrants, and testimonies from witnesses. These documents were all written between 1772 and 1773 and include statements from important Rhode Islanders like George Brown, young boys living as indentured servants on Prudence Island, and even correspondence from King George III. Below are links to a selection of the Commission Papers.  You can also learn more about the Gaspee attack and Rhode Island's role in the American Revolution from our interactive timeline.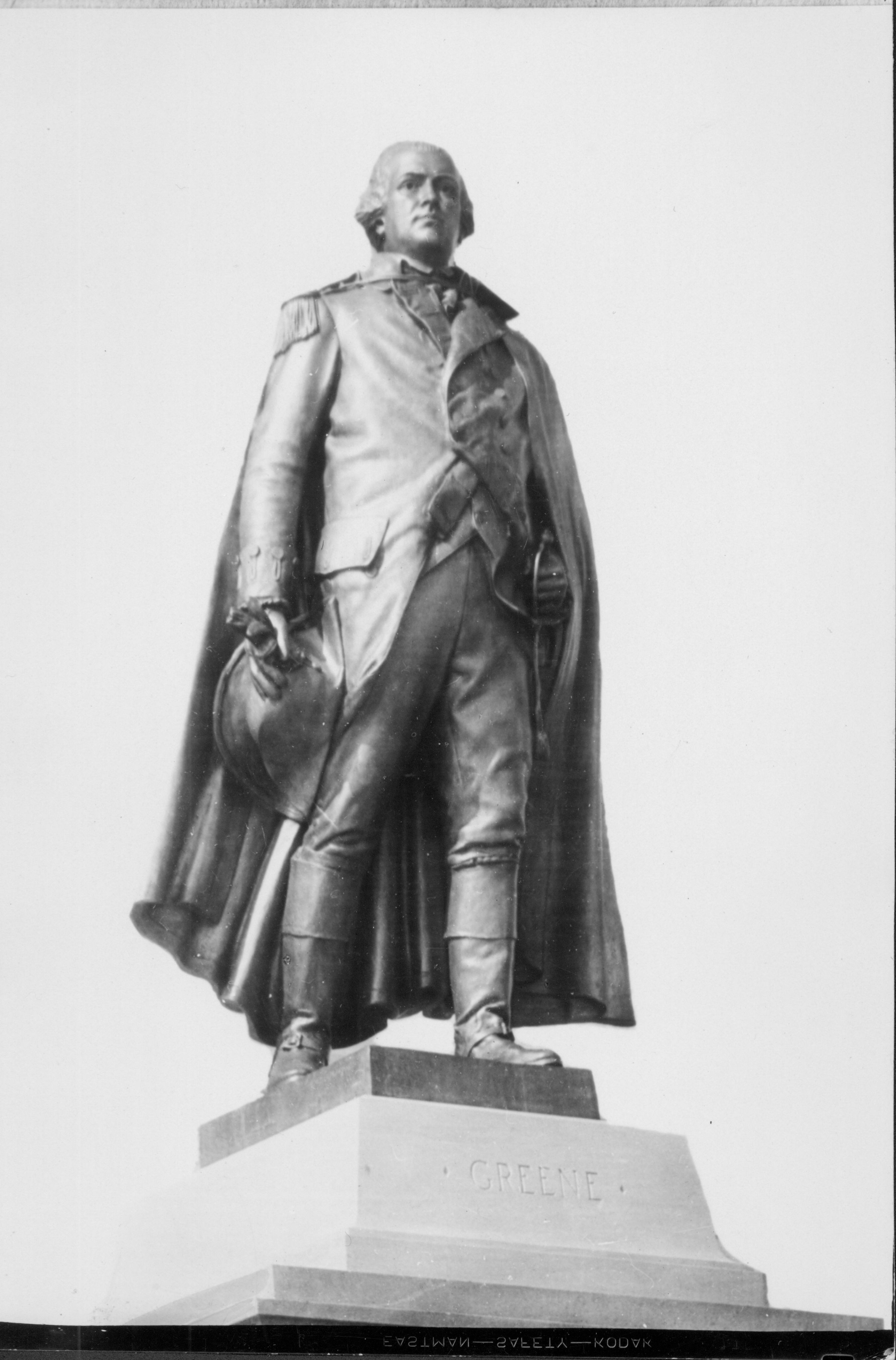 Nathanael Greene
---
Primary Source Documents
Click on the thumbnails below to zoom in and explore these documents.
---
---
Discussion Topics and Classroom Activities
4th grade and up
Imagine you're a newspaper editor in 1772.  Write an article about the Gaspee attack or the Act of Renunciation from either the English point of view, or the American point of view.
How did events in Rhode Island affect the course of the American Revolution?
6th grade and up
Most Americans know about the Boston Tea Party, but they don't know about the attack on the HMS Gaspee. Why do you think this is the case?
Was the burning of the Gaspee and act of treason or a patriotic act? Why?