Rhode Island State Archives
---
The State Archives is home to more than 10 million letters, photographs, and important state documents that form a permanent, tangible record of Rhode Island's rich history. Our team of archivists is ready to assist you in exploring these records in person or online. State Archives resources are available digitally through the Online Catalog, and Digital Archives, which are continuously updated with new content from the collection.
---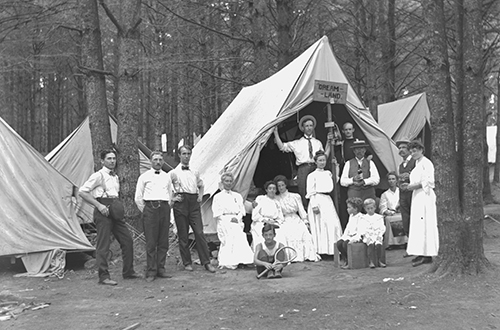 Research and request vital records, census, and military records to build your family tree.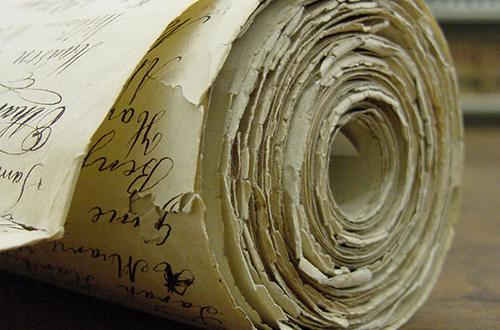 Access manuscripts, photographs, and historic documents that tell the story of Rhode Islanders.
Visit the State Archives
---
VISIT US
Mon - Fri 8:30 a.m. - 4:30 p.m.
Free and open to the public
33 Broad St. Providence
PARKING: Limited on-site and metered street parking available.
CONTACT US
401-222-2353
FOLLOW US