Business Basics
---
We encourage you to review these business basics below before entering the Business Assistant or Starting a Business.
Leer en español
---
You should know your industry, who your target market is, and write down the goals for your business.
You can use the SBA Business Plan Guide and SCORE Business Plan Template to help.
Your business name is your company's first impression. It should be unique, simple and unforgettable.
Check to see if your business name is available and learn how to protect it.
Your business structure is the legal definition of how your business is organized.
The structure you choose will directly affect your taxes, recordkeeping, liabilities, and financing.
You need a clear understanding of the basic fees associated with starting your business.
Did you know an LLC or other type of corporation, regardless of profit, will pay a minimum of $450 each year in taxes and fees?
Are you planning to hire employees?
As an employer, you need to know all of the labor regulations and payroll taxes required at the local, state, and federal levels.
Before you commit to a location for your business, know what you're getting into.
Each city or town has zoning laws defining where and what type of business you can legally operate.
---
Ready to get started?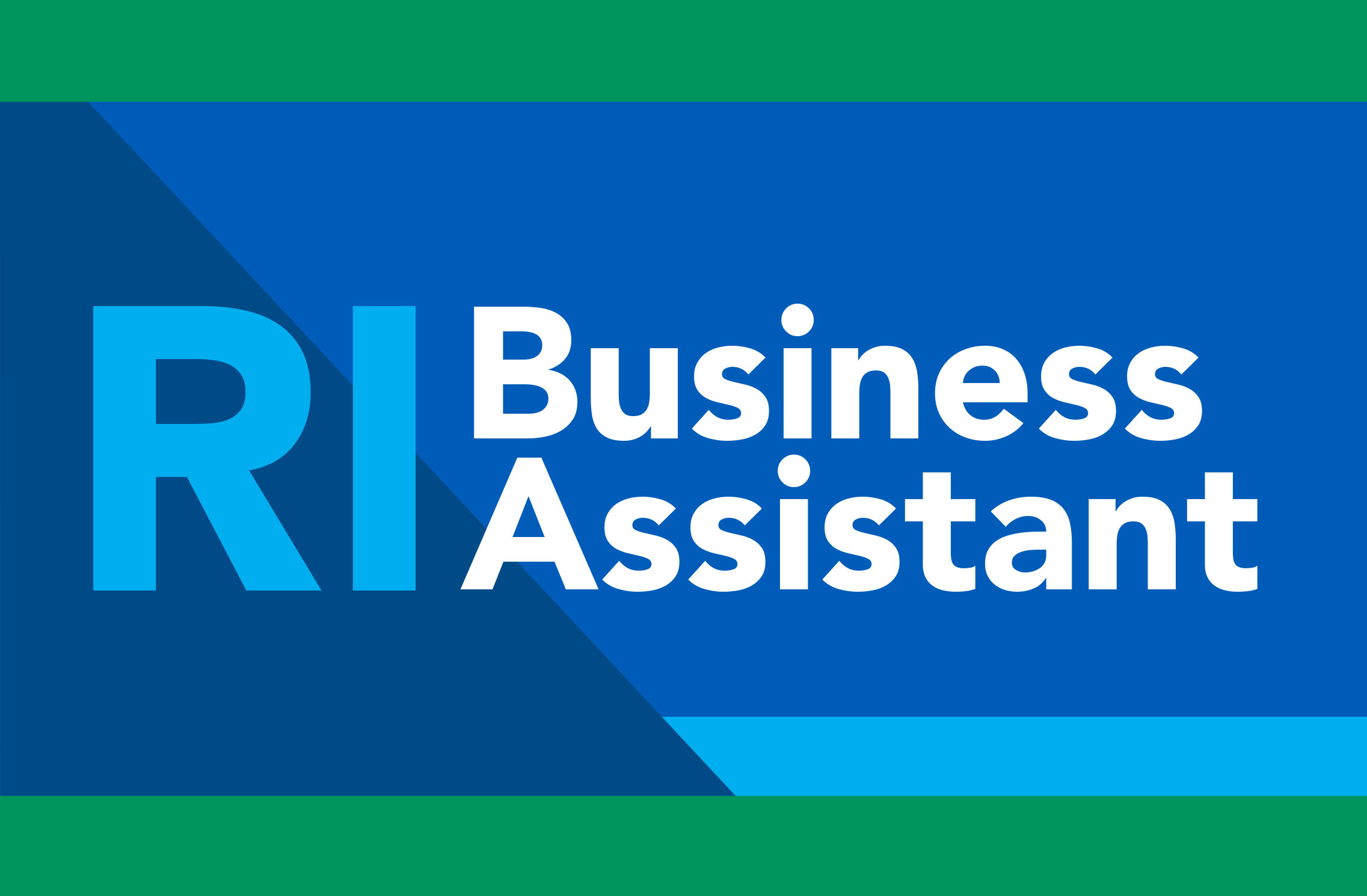 Start Business Assistant
The application will ask you questions about your business and provide you with a list of licenses, regulations, and fees needed to get started.
DISCLAIMER
The content on this website is offered as a public service and should not be used as a substitute for legal, financial or tax advice from an attorney or a certified public accountant.