Rhode Island State House
The Rhode Island State House was designed by the architecture firm of McKim, Mead & White and was built between 1895 and 1904. It is constructed of Georgian marble and has one of the largest self-supported marble domes in the world.
---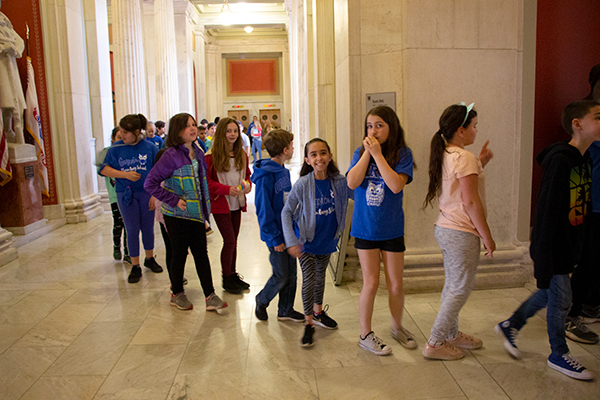 Due to concerns around the Corona Virus/COVID-19, all tours of the State House have been temporarily suspended.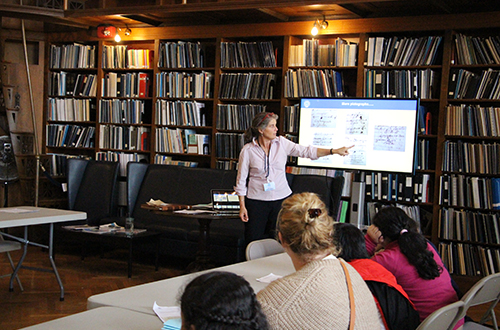 Learn more about running an event at the State House.
Everything you need to know to plan your visit to the State House.
The Visitor Center offers various memorabilia for sale including postcards, magnets, and items designed and made in Rhode Island.
Visit the State House
VISIT US
Mon - Fri 8:30 am - 4:30 pm

Free and open to the public
82 Smith St., Providence

The State House is closed on weekends and holidays.
CONTACT US
401-222-3983
FOLLOW US