Your Name
You should have a name as unique as your non-profit corporation! Please review the RI Department of State Name Availability Guidelines. Once you have chosen your name, search the Corporate Database to see if that name is available.
You can file a name reservation online, which holds the entity name for 120 days while you continue your research and planning.
Filing a name reservation and/or incorporating your non-profit in Rhode Island does not protect your name against use by businesses in other states. If you are looking to protect your name across the United States, you should think about filing a federal trade or service mark. You can find more information about filing your federal trade or service mark online here. You may also choose to file a state-level trademark or service mark through our office to protect your entity name within the boundaries of the State of Rhode Island. See our Trademark/Service Mark page for more information.
Lastly, is having a website important to your non-profit? Check to see if the URL for the name of your non-profit corporation is available. Even if you do not plan to make a website today, you may want to buy the domain name to prevent other businesses from acquiring it.
Back: Your Plan
Next: Tax Exempt Status
---
Additional Resources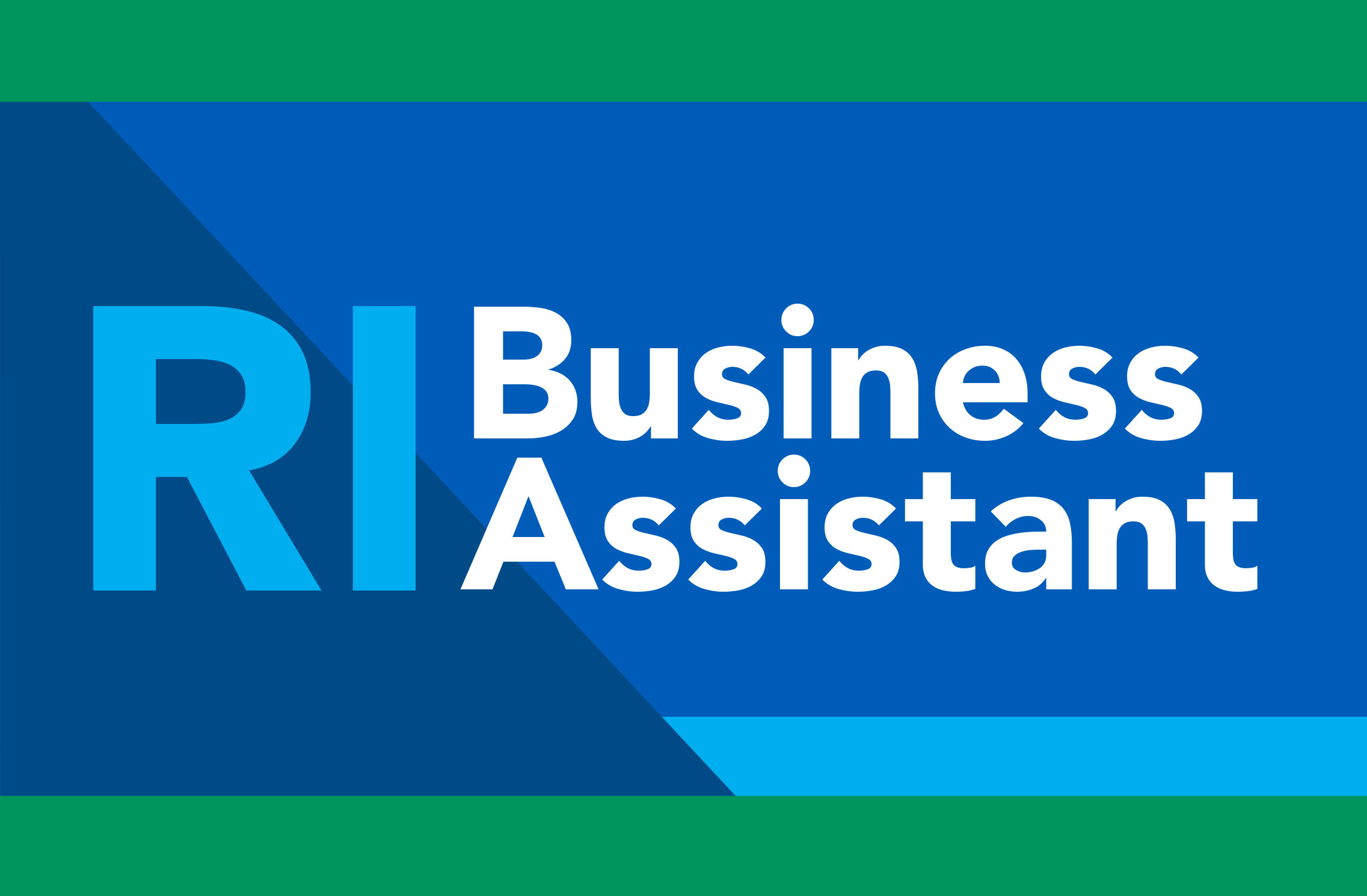 Start Business Assistant