Non-Profit Basics
---
A non-profit corporation benefits its members and the public rather than private individuals. Starting a non-profit business requires good planning and an understanding of important non-profit basics. This multi-step process can feel overwhelming when you're on your own, but we'll try to make it easier to stay organized and on track. We encourage you to review the non-profit basics below before using the Business Assistant.
---
---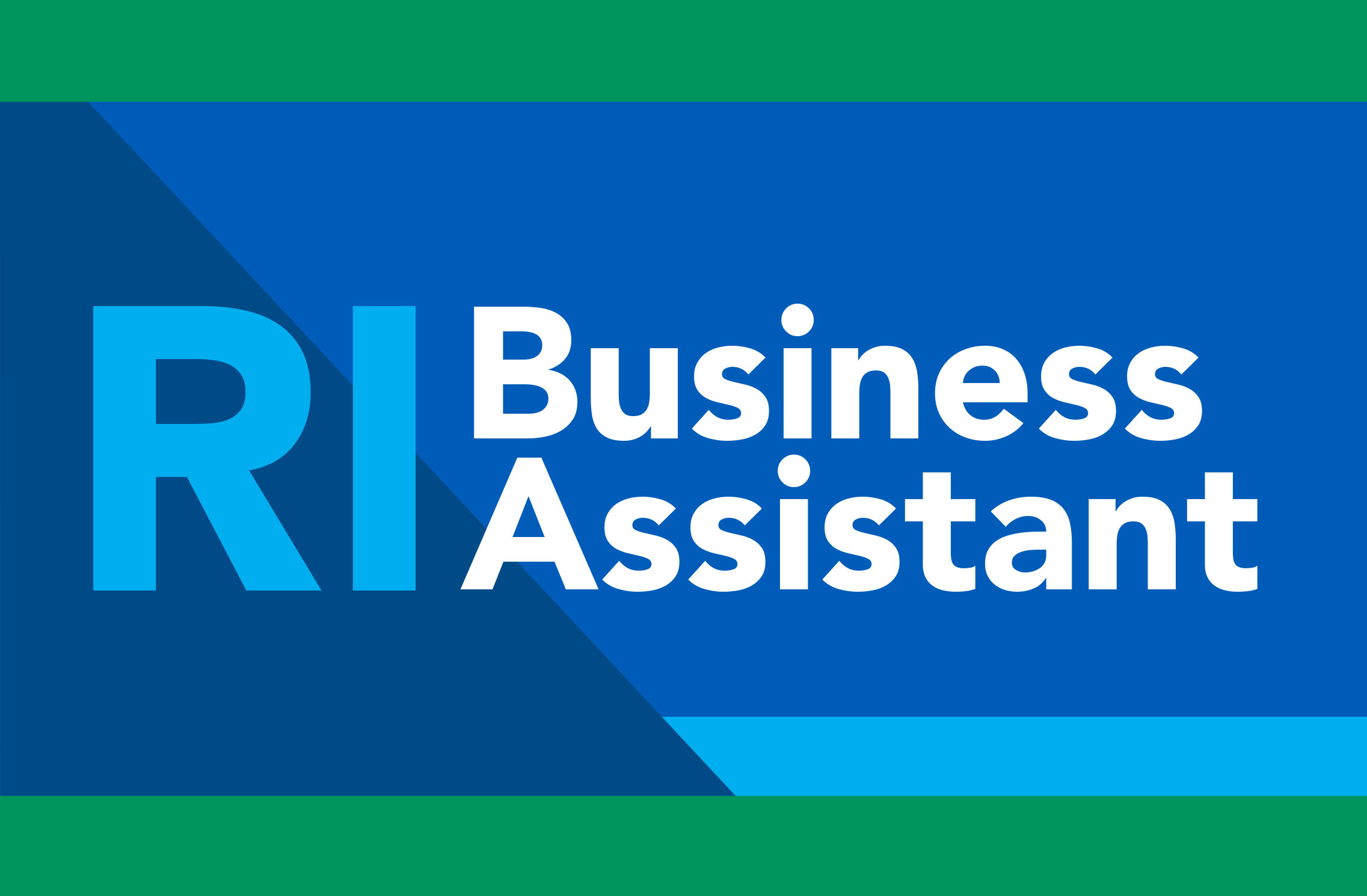 Start Business Assistant
Does your non-profit provide services (such as home nursing care) that require additional licensing? The Business Assistant will help you create a personalized checklist of relevant licenses, regulations, and fees.
DISCLAIMER
The content on this website is offered as a public service and should not be used as a substitute for legal, financial or tax advice from an attorney or a certified public accountant.