Civics and Education
Become an engaged member of your community by learning how government works.
---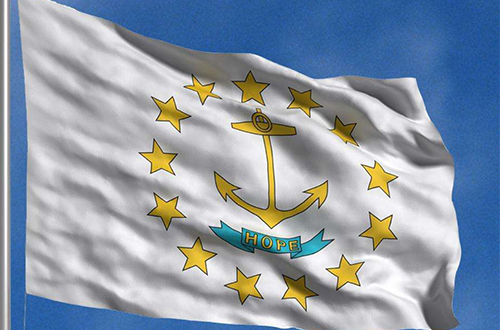 Access free resources you can use to bring civics and history to life for your students.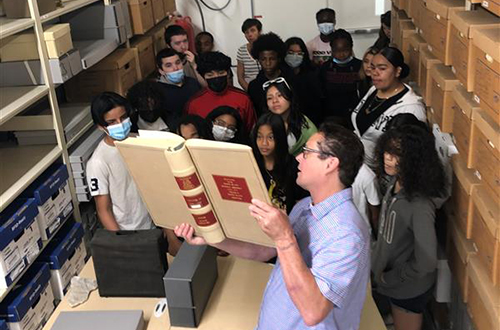 Explore how our government works and discover the many ways you can participate.
2022 is the 250th anniversary of the attack on the HMS Gaspee! Learn more about it here.
Learn more about tours, events, and visiting this historic building.
Discover fun facts and figures about the Ocean State.
Search state and federal government documents dating back to 1750.