Your Government
Government must be transparent and accountable to the people it serves in order to be effective. The federal, state, and local levels of government have important decision-making power over many issues important to you. As a constituent, you have a voice in the decision-making process. The information below will help you to identify which level of government has the most oversight over issues you care about and how to best make your voice heard.
---
Levels of Government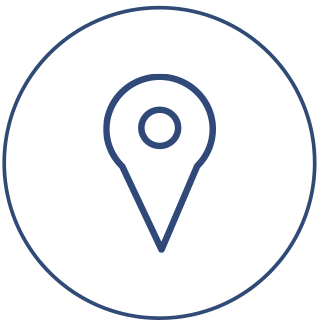 MAYOR
TOWN ADMINISTRATOR
CITY/TOWN COUNCIL
SCHOOL COMMITTEE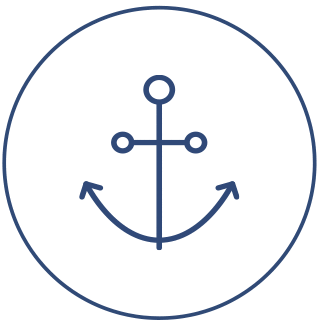 GOVERNOR
GENERAL OFFICERS
STATE SENATORS
STATE REPRESENTATIVES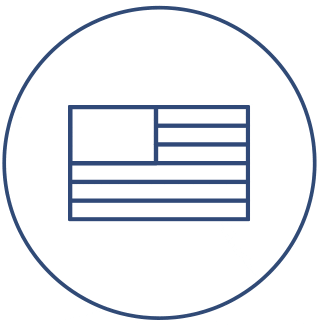 PRESIDENT
VICE PRESIDENT
US SENATORS
US REPRESENTATIVES
---
Make Your Voice Heard
The following resources are designed to connect you directly with your government, provide information about voting, how laws are made, and the ways you can participate all to better engage with the different levels of Rhode Island government.
Voter Information Center
Voting is fundamental to our representative democracy and your civic participation is critical to our success as a state. Use the Voter Information Center to find out who your elected officials are, confirm your voter registration, or register to vote online.
Voter Information Center
---
Government Directory
The online Government Directory gives you 24/7 access to up‑to‑date contact information for federal, state, and local government officials in Rhode Island. You can also search the contact information for many local and state agencies.
Visit the Gov. Directory
---
Open Meetings
Meetings of all public bodies are open to the public in accordance to Rhode Island General Law Chapter 42-46. All meeting notices and agendas of upcoming meetings are filed online with the Secretary of State's office. You can search these filings to find and attend those public meetings where issues you care about are being discussed.
Go to Open Meetings
---
Legislative Meetings and Hearings
In Rhode Island, your state legislators in the general assembly introduce bills that may eventually become laws affecting you. The general assembly holds committee meetings and hearings to hear opinions about the bills.
These legislative committee meetings and hearings are open to the public and often allow time for public comment and testimony. To participate, you can add your name to the sign-up sheets posted outside the meeting room on the day of the meeting. Anyone can indicate support or disapproval by adding your name to the sheet, or you can sign up to speak at the meeting.
Committee Calendars
Committee Agendas
---
---
Rules and Regulations
A regulation is a document issued by a State agency, board or commission which interprets or implements a law. A regulation has the full force and effect of law, but an agency must have statutory authority to publish and enforce a regulation.
The rulemaking process is open to the public and is another way you can make your voice heard.