Your Name
Start by checking your name against the RI Department of State Corporate Database. Remember, if your desired name already exists in Rhode Island, you will not be able to register it. For example, if there is an "Acme Enterprises, Inc." in Rhode Island, you will not be permitted to use the following names:
Acme Enterprises Corporation
Acme's Enterprises, LLC
Acme Enterprises!
Acm3 Enterprise
The Acme Enterprise
If your name is not available for use in Rhode Island, you will need to conduct business under another name. Check the instructions provided with your application form for specific information.
For more information on understanding name availability guidelines, please visit RI Department of State Name Availability Guidelines.
If you are not going to qualify your business immediately, you can file a name reservation online. This holds an entity name for 120 days.
Filing a name reservation and/or qualifying your business in Rhode Island does not protect your name against businesses in other states. If you are looking to protect your name across the United States, you need to file a federal trade or service mark. You can find more information about filing your federal trade or service mark online here. You may also choose to file a state-level trademark or service mark through our office to protect your entity name within the boundaries of the State of Rhode Island. See our Trademark/Service Mark page for more information.
---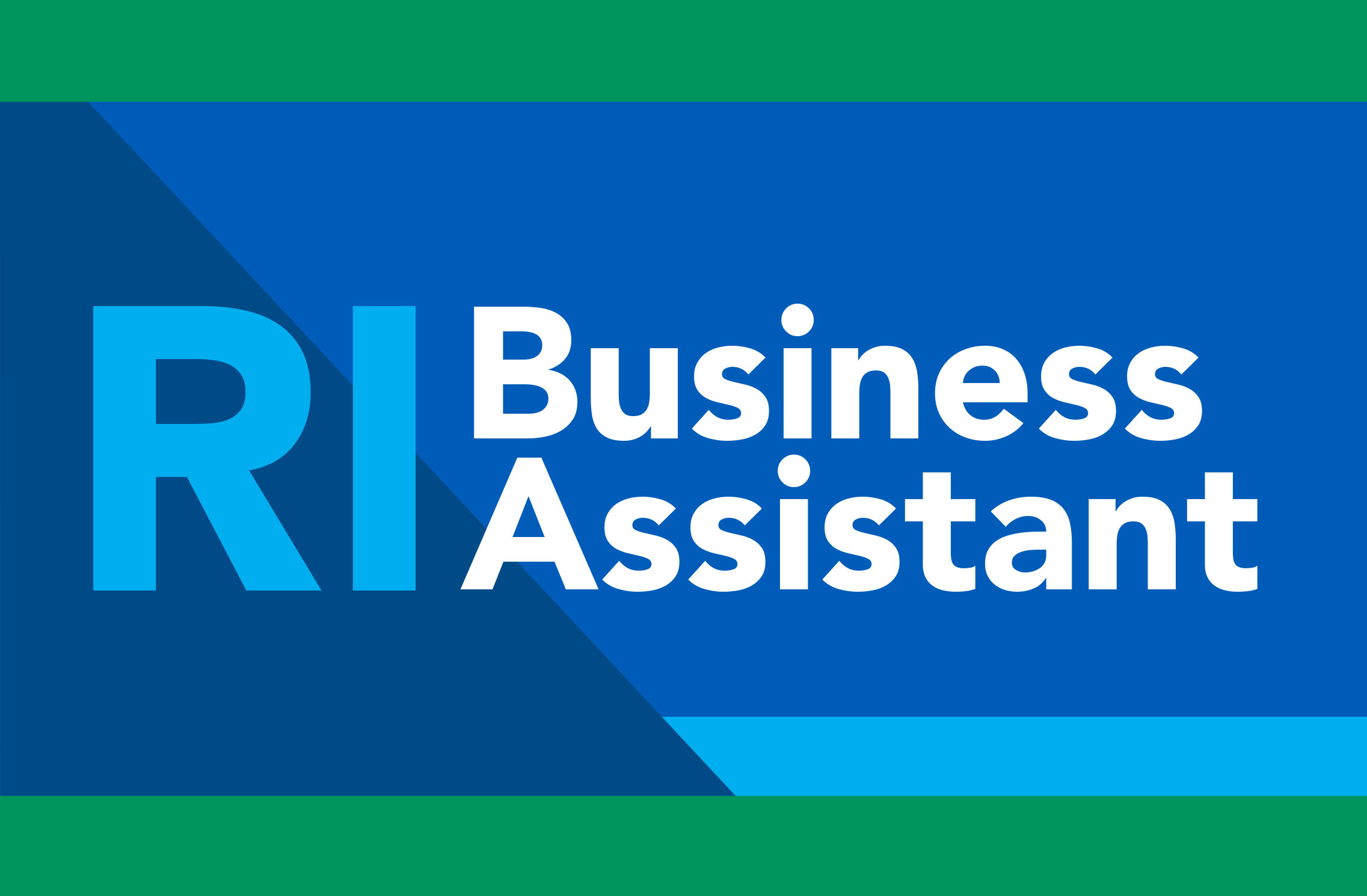 Start Business Assistant