Establishing a Foreign Business in Rhode Island
---
We encourage you to review these Foreign Business Basics to better understand if you should apply as a foreign entity and what to consider before submitting your registration documents. Once you are ready, you can use our Business Assistant to pull together a list of forms to fill out and state and local agencies to contact, if necessary.
---
Is your business required to register in Rhode Island? While most businesses must do so, there are some exceptions.
Be sure you understand your registration requirements.
While some corporate structures are not available in Rhode Island, your business can still qualify.
Find out which RI structure is best suited to your business.
If your business name is already in use in Rhode Island, you must operate under a different name here.
Check to see if your business name is available and learn how to protect it.
Did you know an LLC or other type of corporation, regardless of profit, will pay a minimum of $450 each year in taxes and fees?
Are you planning to hire employees in Rhode Island?
Be sure you understand how to properly classify individuals performing work for your business.
Do your research before committing to a location for your business.
Each city or town has zoning laws defining what type of business you can legally operate and where.
---
Ready to get started?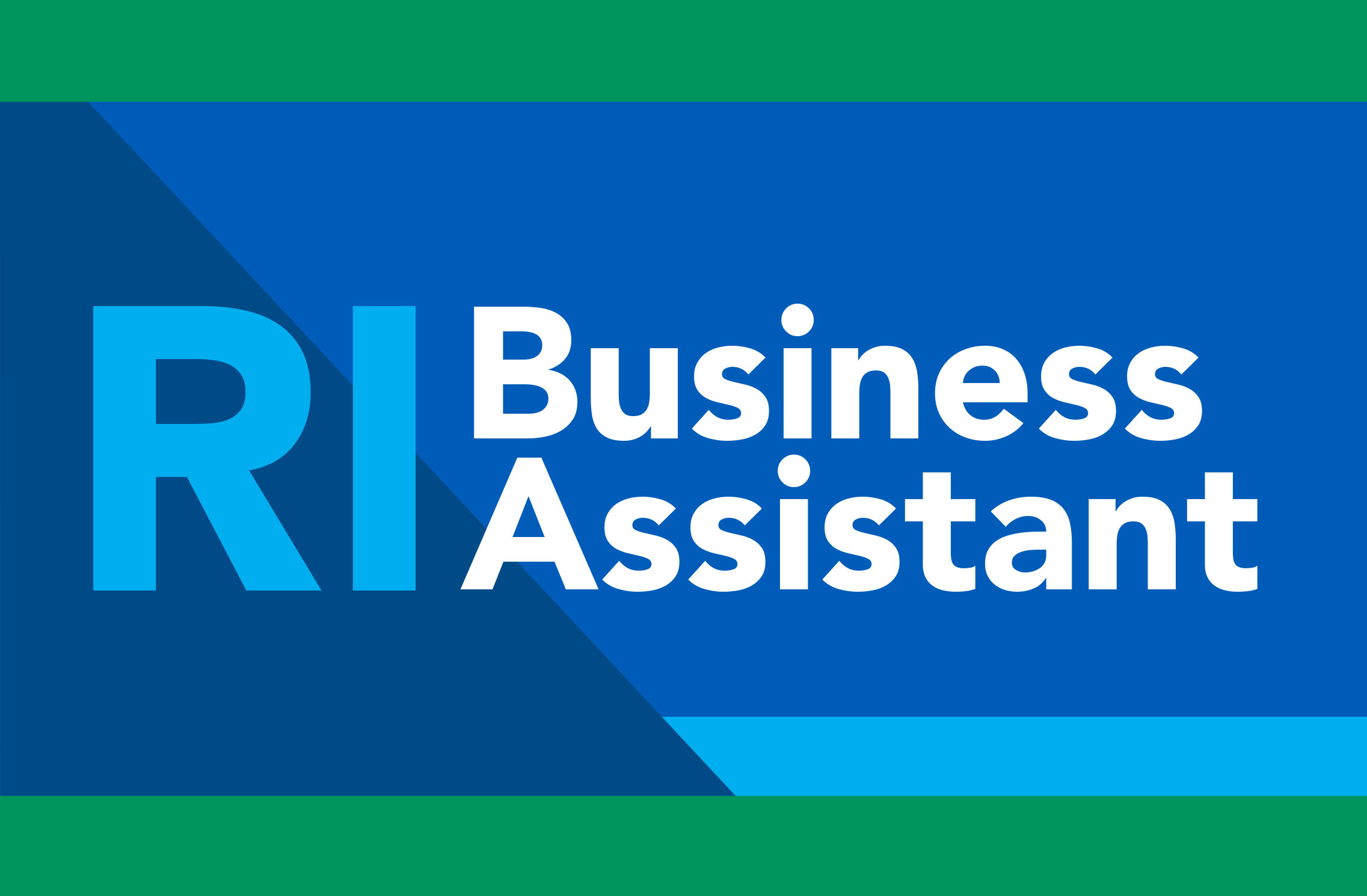 Start Business Assistant
The application will ask you questions about your business and provide you with a list of licenses, regulations, and fees needed to get started.
DISCLAIMER
The content on this website is offered as a public service and should not be used as a substitute for legal, financial or tax advice from an attorney or a certified public accountant.