The Rhode Island State Library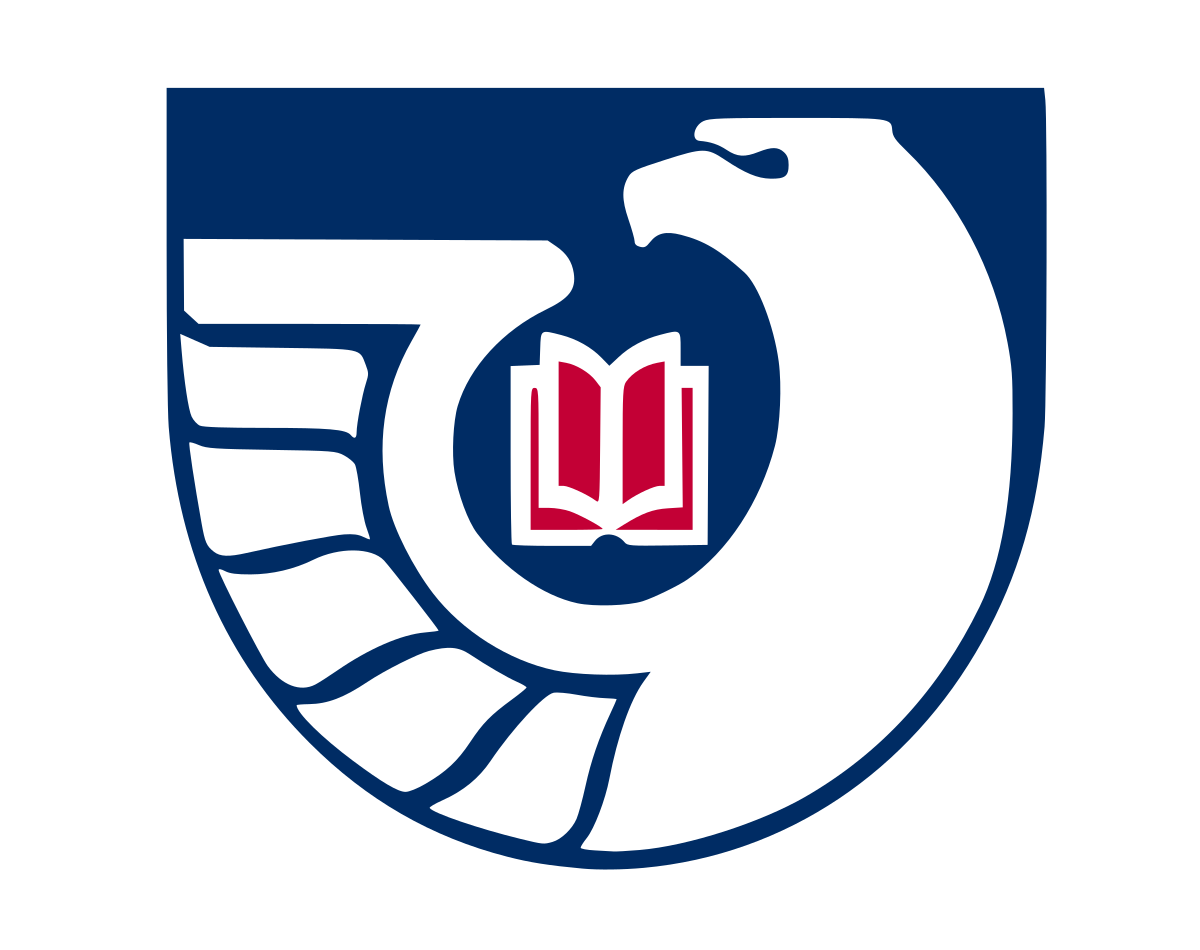 The State Library welcomes researchers to use its books and materials within the library. As a non-circulating library, the State Library materials can only be used in the library. As a public library, everyone is welcome to use the State Library's resources. The State Library is a non-circulating library, which means the collections may not leave the room. While some federal and state materials are available digitally through the catalog, many materials are available only in print. Researchers can contact or visit the State Library to access these resources. When possible, librarians are happy to make copies of materials to better assist you with your research.
To enhance its collection, the State Library participates in the Libraries of Rhode Island (LORI) Interlibrary Loan (ILL) program as provided by the Office of Library and Information Services (OLIS). Click Here to view our complete ILL Policy. A full list of all LORI Network Libraries can be found here: LORI Network Libraries.
Online Research
Researchers are welcome to conduct research offsite using the State Library's online catalog. The catalog allows users to search the library's collection, which includes state agency reports, executive orders, federal documents, Rhode Island Public Laws volumes, historic and current Rhode Island General Law collections, and books on Rhode Island history. The State Library catalog provides simple and advanced search options, and it provides the PDF to materials that have been digitized or were published digitally.
Our Programs
+ Federal Depository Library

The State Library is part of the Federal Depository Library Program (FDLP), collecting approximately 30% of published federal government documents. The State Library began collecting federal documents at the end of the 18th century and was designated as an official depository library in 1895. Even though the State Library has been part of the FDLP for over a century, it is a temporary depository, meaning that it does not keep all materials on permanently.

+ State Clearinghouse

The State Clearinghouse was established under Rhode Island General Laws Chapter 29-7 in 1983 as a responsibility of the State Library. It works to ensure public access to state agencies' publications. The State Library is a permanent depository for state publications and is responsible for distributing the publications to other State Clearinghouse Rhode Island depository libraries.

State Clearinghouse Guidance Document

Digital Resources

+ Executive Orders Database

The State Library has all executive orders available digitally from 1973 through the present. You can use the search bar to search by keyword, or you can use the drop-down menu to search by governor.

+ Legislator Index

The Legislator Index is a record of all state-level legislators who served between 1872 and 1989. The amount of information included per legislator varies from just name, chamber, party affiliation, and years served to very specific information including occupation, spouse's name, date of birth, etc.

The index is arranged alphabetically by last name and grouped into folders so that files load faster. File names within each folder are labeled as "Last Name, First Initial – House" or "Last Name, First Initial – Senate."

This project was funded by the 2019 Rhode Island (LORI) Grant from the Office of Library and Information Services (OLIS), which included funding from the Institute of Museums and Library Services (IMLS).

Our Collections

Explore our collection with the State Library's online catalog. The State Library has a robust collection that is primarily legislation-related, with the earliest holdings published in 1750. While the State Library is a non-lending library, these collections are accessible to researchers who visit during normal business hours. Some of the most popular collections include:

Rhode Island Acts and Resolves, 1750 through present;
Rhode Island Government Manuals, dating back to 1867 through present;
Providence Journal Almanac, 1891 through 1987;
State Agency Publications;
30% of the Federal Government Publication Core Collection; and
Access to LexisNexis Advance.

Visit the State Library

CONTACT US

401-222- 2473

FOLLOW US