Events and Programs
As of August 16, 2021, the State Archives will temporarily cease in-person events. While on-site programs will be closed due to COVID-19, please contact us to explore available virtual options and follow the Department of State online to stay up to date. We look forward to reopening the below public programs to engage our community and offer the opportunity to interact with the State Archives and Rhode Island history. Stay tuned for virtual program offerings!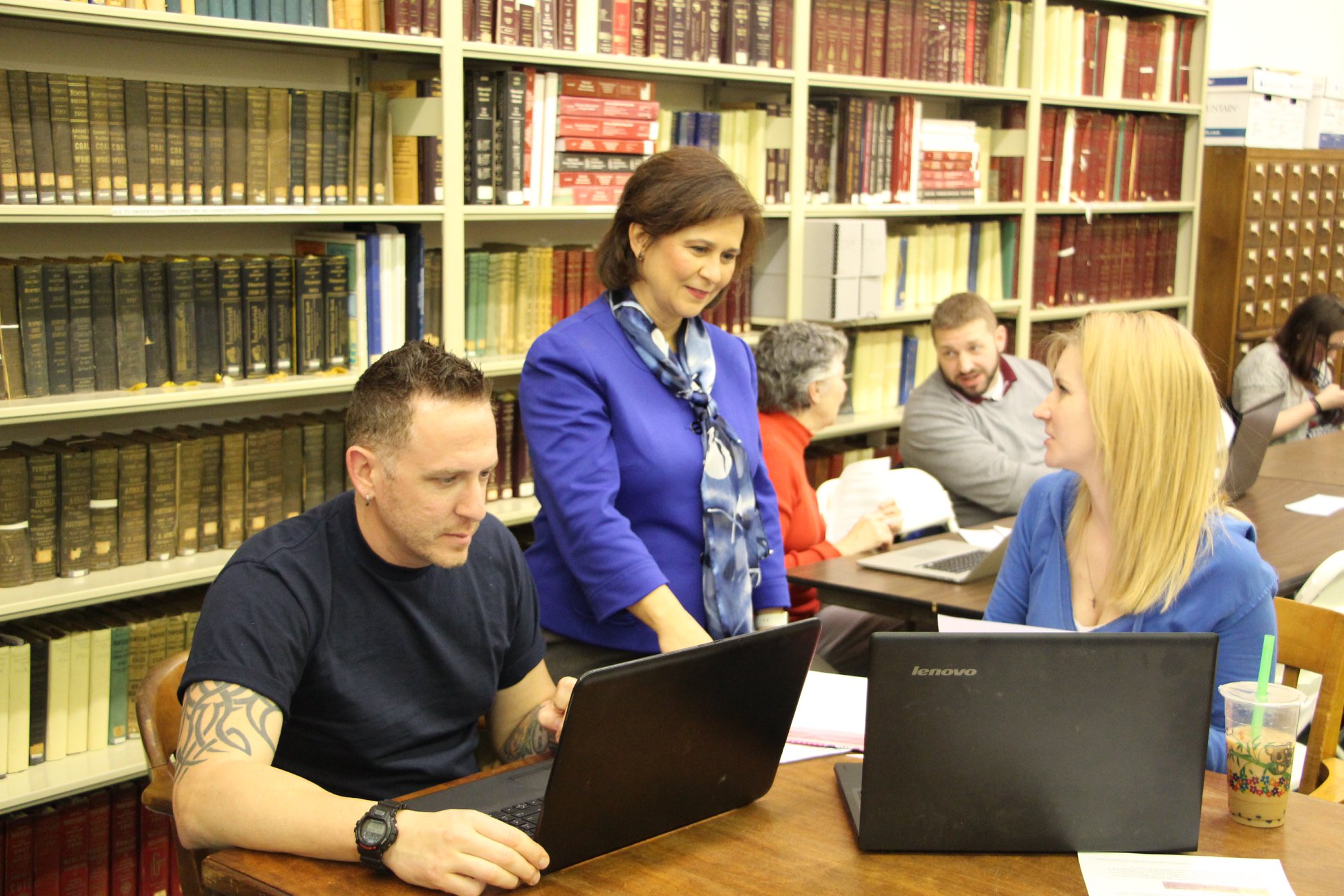 For Adults
Interact firsthand with archival records from our state through panel discussions, exhibition openings, special guests, and transcription and other events that focus on our unique and dynamic history.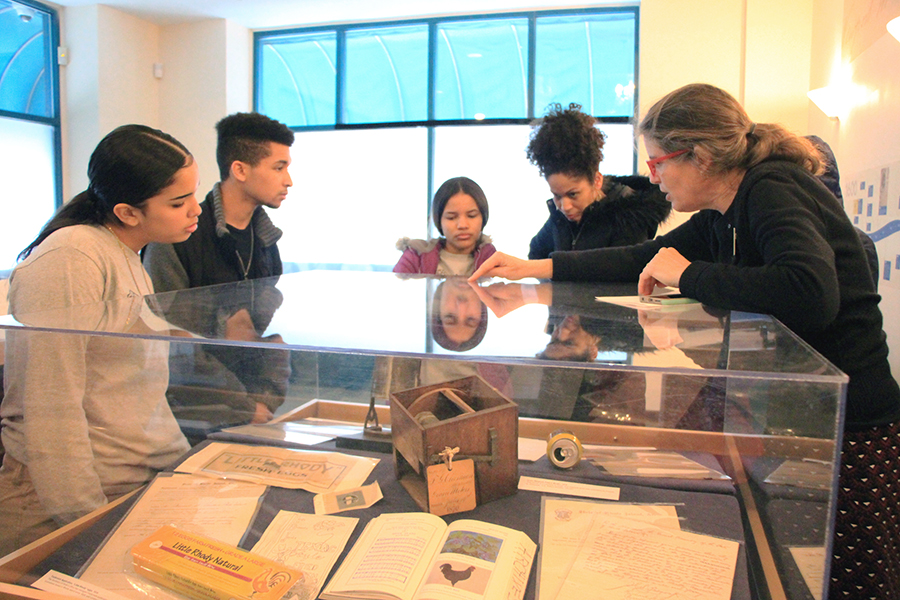 For Students
Bring your students to the State Archives to learn about our state history and research with primary sources. Students will rotate through stations to learn about primary sources, historical documents, and the State Archives.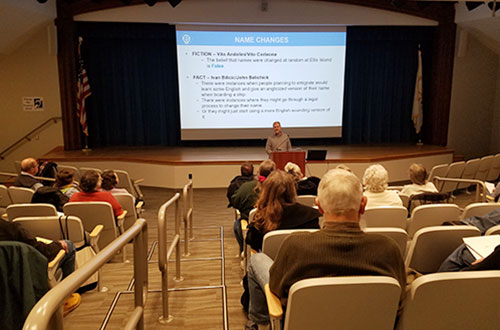 In the Community
Learn about Rhode Island history, community, and culture through presentations, genealogy workshops, and interactive discussion curated through resources at the State Archives collection.
During your visit
Visitors must sign-in upon arrival.
All bags will be checked upon sign-in. Lockers are available in the Exhibition area.
Materials cannot be checked out; all research must be done on-site.
Staff will retrieve materials for you if they are not accessible in the Reading Room Area.
Photography is permitted with no flash.
Pen, marker, or otherwise permanent ink are prohibited.
Food and drink are prohibited.
Use the State Archives for your upcoming event
Beginning in 2019 the State Archives offers our space for small community events and meetings. Please contact our team at [email protected] to submit a reserve request.