19th Amendment Centennial
In honor of the centennial of the 19th amendment we created programs and resources designed to engage students in important conversations about suffrage, women, and advocacy.
The contests are over, but we hope you will continue to use the resources below for the remainder of this landmark anniversary year.
---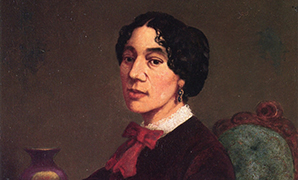 Extraordinary Women
Poster contest for 4th and 5th graders
Resources
Women and Suffrage in Rhode Island
Women and Suffrage in the United States
 will include crowdsourced biographical sketches of more than 3,000 women suffrage activists, primarily concentrated in the period 1890-1920.